Who is Misha Beast?
Misha Beast is explosive performer: saxophonist, percussionist, vocalist. He brings high energy and skilled performance with bucket drums, saxophone.
His drumming and singing are inspired by his journey through Africa where he went for four months through the Sahara and jungles. His saxophone influenced by travelling through Turkey. Exploration of Brazil brought new party games, fresh ideas about percussions and vocals.
Misha's stage presence, crowd management, charisma, instrument skills are impressing and pumping up crowds. He travel with his show to festivals around the world. Free the Beast! is the show for all ages that will create to you happy memorable experience.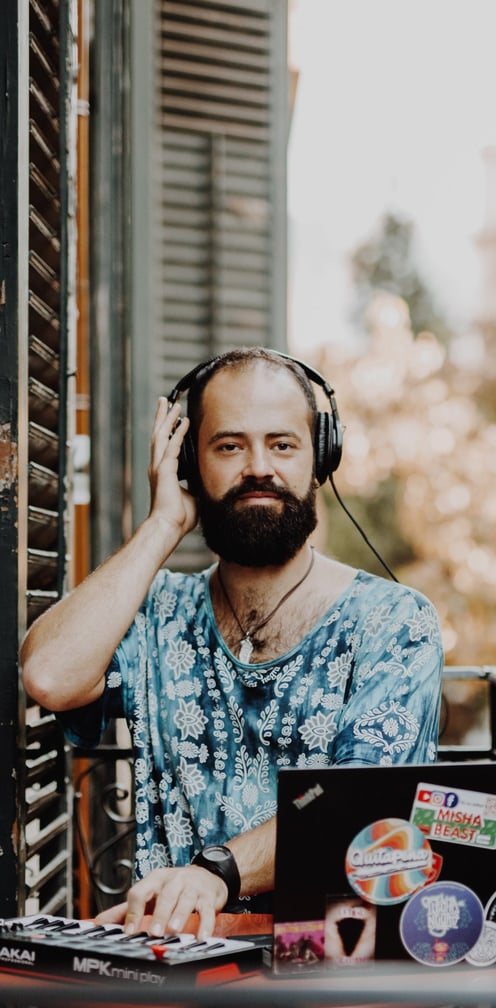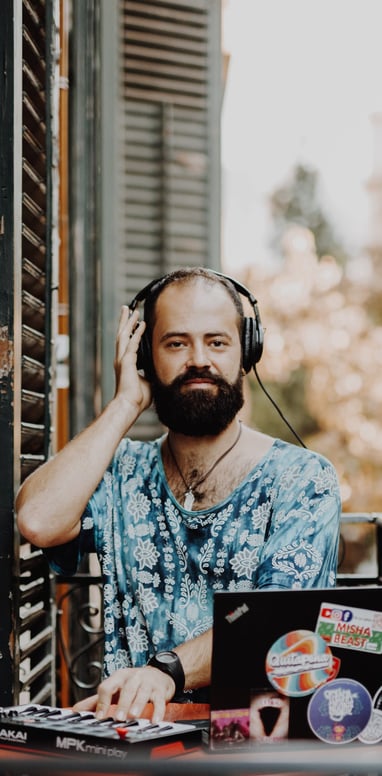 The best things are simple. The rhythm is for all ages. Misha Beast encourage s people to dance in his show. He can warm up a crowd and lead them through the experience.
He like to impress. He play saxophone and drums in same time. He composes high energy saxophone songs. He reaches my highest notes with my voice. His drumming is still best card in his hand.
In the end he make people happy. It is a coolest job in the world.
Free the Beast! is a interactive high energy and high skill show for all ages.