Experience the electrifying energy of "Unleash the Beast!" - a dynamic and skillful street show that captivates audiences of all ages. This high-octane performance features a talented musician who crafts his own percussion instruments inspired by the vibrant culture of Brazil.
Dive into a sonic journey as he skillfully blends saxophone melodies with pulsating house and techno beats, delivers iconic disco tunes, and introduces original compositions that will make you move and groove. "Unleash the Beast!" is a unique showcase created and performed by an independent artist hailing from Estonia.
Having graced stages across Europe, including festivals in Germany (Hamburg, Augsburg, Braunschweig), Switzerland, Slovakia, and Romania, this show transcends borders with its universal rhythm and appeal. Join the rhythm that knows no age boundaries, and let "Unleash the Beast!" bring the joy of music to the streets!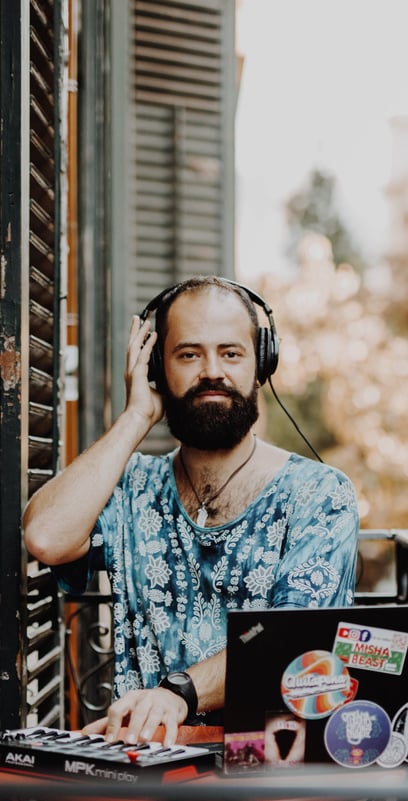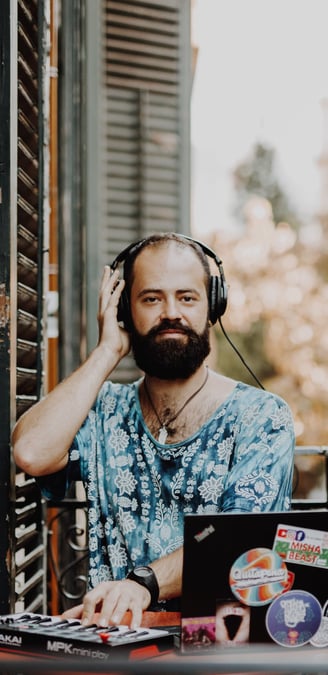 The best things are simple. The rhythm is for all ages. Misha Beast encourage s people to dance in his show. He can warm up a crowd and lead them through the experience.
He like to impress. He play saxophone and drums in same time. He composes high energy saxophone songs. He reaches my highest notes with my voice. His drumming is still best card in his hand.
In the end he make people happy. It is a coolest job in the world.
Free the Beast! is a interactive high energy and high skill show for all ages.