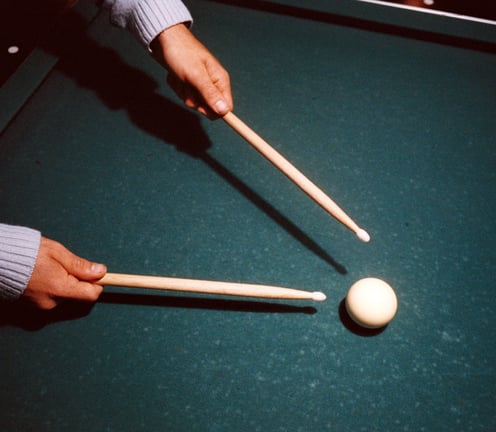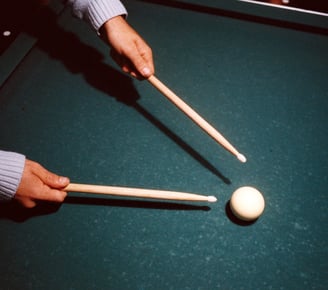 Completed studies as an automation technician at Tallinn Lasnamae Mehaanikakool, dedicating three years to working and growing in the field while simultaneously developing my drumming skills. The period from 2015 to 2018 marked the beginning of my exploration of Europe through street performances.
In 2019, I embarked on an incredible journey, traveling to 22 countries with my show and musician friends. During this time, I resided in a Berlin punk squat while traversing Europe, played in Israel, and performed at the prestigious 5-star hotel in Seferihisar, Turkey. Additionally, I undertook a four-month trek across North-West Africa, relying on walking and local transportation, making it a year full of adventure and self-exploration.
The year 2020 saw me conducting drum workshops, including one at the Skazka festival, and establishing a studio for private drum lessons. I dedicated significant time to intense practice routines on the saxophone and singing.
In 2021, my travels and performances expanded to 23 cities in five countries (Germany, Italy, Switzerland, Croatia, and Estonia). I had the honor of performing at the STAMP festival in Hamburg, marking my first international festival. The momentum of my show continued to grow.
In 2022, I ventured to Brazil to explore its music, culture, and nature, with a special focus on a unique concept involving samba drums, which is still in development.
After my travels to Brazil, I created a unique percussion ensemble using carbon and nappa skin, adding a distinctive and innovative element to my performances.
I had the privilege of performing at renowned festivals, including the St. Gallen Buskers Festival (Switzerland), TURDA International Theatre Festival (Romania), and STAMP Festival (Germany). Additionally I embarked on a solo tour around my home country, Estonia, and participated in festivals such as La Strada Augsburg (Germany), Buskers Braunschweig (Germany), and Kremnické Gagy (Slovakia).
Currently based in Palermo, Sicily, I am actively taking local gigs, performing on piazzas, and in bars, bringing my eclectic musical experience to the vibrant streets of the city.