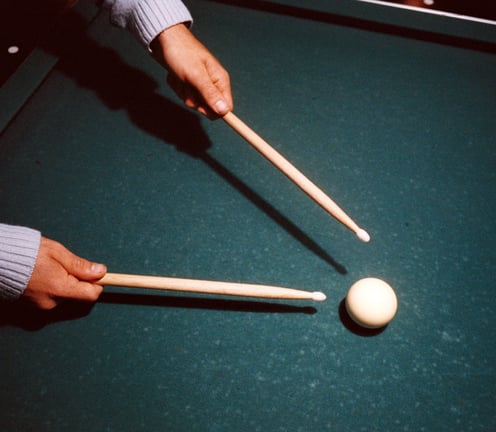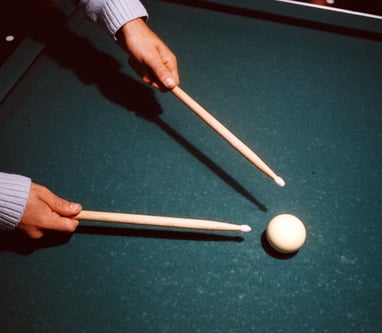 Finished as automation technician in Tallinn Lasnamae Mehaanikakool. Was working and growing in this field for 3 years while developing my drumming skills. I started to explore Europe and street performing. 2015-2018
2019 I travel 22 countries with my show and with friends musicians. I lived in Berlin in punk squat when was travelling Europe, I played in Israel, I played in 5 star hotel Seferihisar, Turkey. I cross North-West Africa for 4 months by walk and local transportation. A year full on adventure and exploring my possibilities!
2020 I make drum workshops. Make drum workshop at Skazka festival. Creating a studio with private drum lessons. I put heavy practice routine on saxophone and singing.
2021 I travel and perform in 23 cities in 5 countries (Germany, Italy, Switzerland, Croatia, Estonia). I perform in STAMP festival in Hamburg. My first international festival. My show is becoming bigger!
2022 Went to explore to Brazil to explore music, culture, nature. I had a special idea what I could do with samba drums. Drum conception is still in work.
St. Gallen Buskers Festival (Switzerland)
TURDA International Theatre Festival (Romania)
STAMP Festival (Germany)
I did my first solo tour around my home country in Estonia. Solo performer. Solo advertisement. Perfect!
Currently preparing for the next season. Upcoming shows in Estonia, Italy, Germany. Watch me!